Whether you've already experienced one computer hack and aren't eager to return to that nightmare or you've never been hacked and want to keep it that way, prevention is the best medicine when it comes to an attack on your computer. You may not always be able to prevent a hacking, but you can drastically reduce the chances that it will happen to you by taking a few tech expert-approved steps that can make a world of difference. To keep your data and personal information as secure as possible, security experts agree: this is actually the best way to protect your computer from hackers.
Don't Use Public Wi-Fi To Access Personal Or Financial Information
Public Wi-Fi is just that: public. And when you use it you leave yourself open to having your computer infiltrated by someone who can more readily access an open, public connection than they could a secure, private network. The only time you should use public Wi-Fi is when you intend to do something fast that does not involve you typing in highly personal information (think: you're searching for directions to a restaurant or want to find out where the nearest gas station is located).
"While this may seem obvious, you'd be shocked at how many individuals use public Wi-Fi to check their bank accounts or make purchases using a credit card," says Lachlan de Crespigny, Co-Founder and Co-CEO of Revelo. "Doing so via a secure connection is recommended."
Turn Off Unnecessary Phone Functions
Some of the most useful settings and functions on your phone, such as GPS, should only be used when you need them. If you keep them on for longer than necessary, you risk someone malicious accessing your information. "Certain functions on your phone can be used by hackers to gain access to your data, location, or network connection," de Crespigny says. "As a result, you should only use your GPS, wireless connection, and geo-tracking when you absolutely have to."
Install Anti-Spyware/Anti-Malware Software
A virus can cause as much harm to your network as malware and spyware, says Andrew Dale, the technical director at CloudTech24. "Anti-malware and anti-spyware programs should have the same qualities as an anti-virus program," Dale says. "Scan your computer thoroughly with these tools, and they'll keep their definitions of spyware and malware up to date as well as quarantine any malicious code they find. Most users would rather buy an anti-virus program that also scans for and removes spyware and malware. However, no one piece of software can detect and remove everything. Ensure the safety of your computer by implementing a multi-layered approach. A more targeted attack against threats is made possible by software designed with a specific goal in mind."
The 100+ Best Beauty Launches Of 2022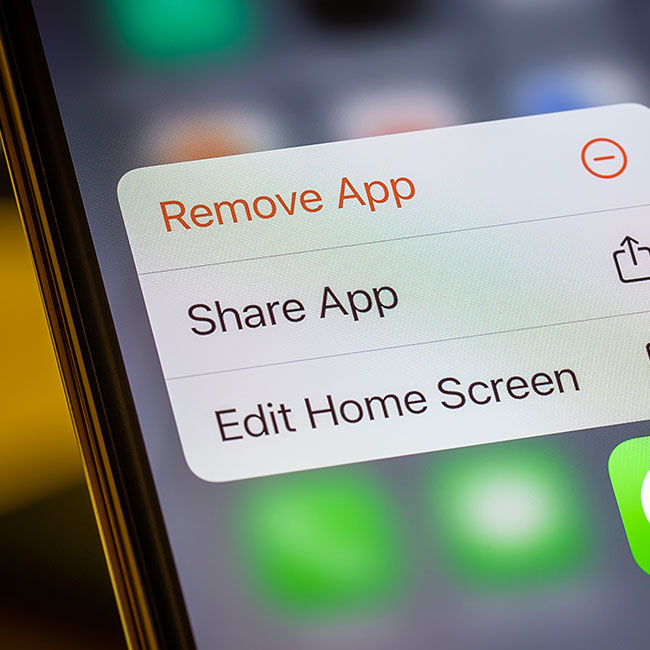 Shutterstock
Use Strong Passwords And Change Them Often 
If there's one tip that you've definitely heard loud and often it's this one: it's crucial that you create strong, impenetrable passwords for each site you visit that requires them and that you change those passwords often. 
"Use special characters like "#@*&" to create a password or phrase that is at least 8 to 64 characters long," says Adam Garcia, owner of The Stock Dork. "Passwords should never be written down or kept in a location where they could be easily accessed. Two-factor authentication should be used wherever possible.
As a precaution against brute-force password cracking, it may be beneficial to change your password frequently. Brute force attacks use a tactic known as "trial and error" to attempt to crack a target's password and get access to the computer they're targeting. If your password or phrase is more complex, it will be more difficult for a hacker to break."